Handbooks for Independent Travel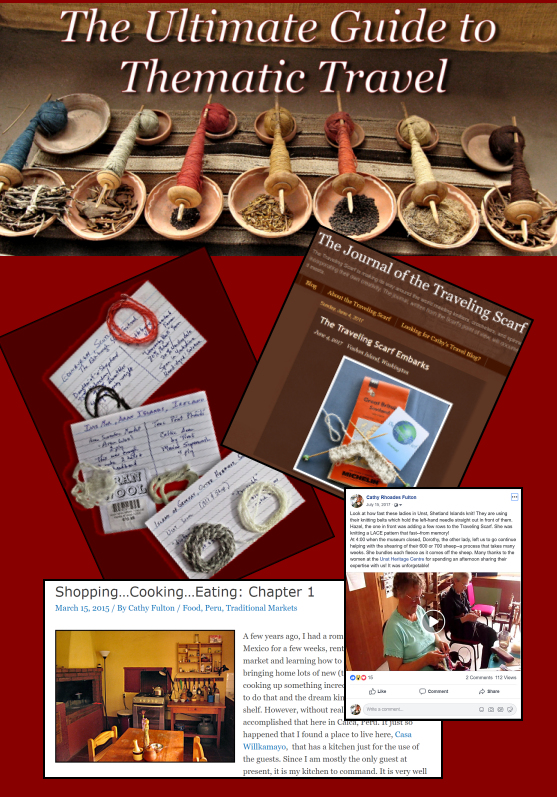 The Ultimate Guide to Thematic Travel is the first in a series of articles on SLOW travel. If you are traveling independently and/or solo, this travel style will provide unique opportunities to interact with locals and make new friends while participating in the activities that you enjoy the most.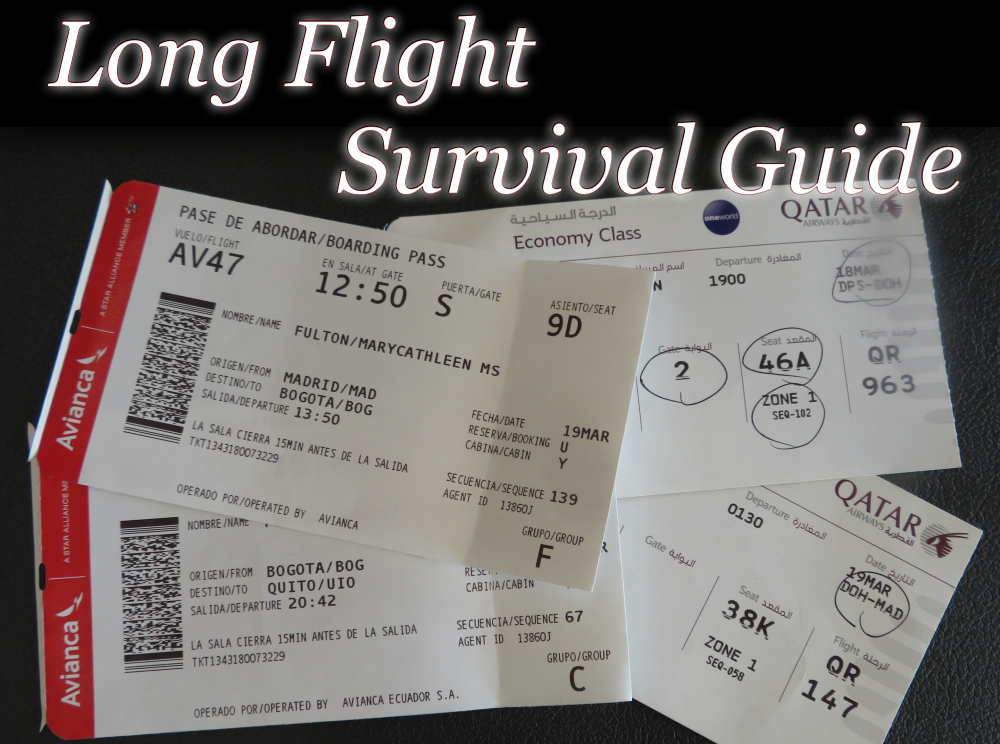 If you have a series of long-haul flights in your future, this guide will help you turn what you may be dreading into an adventure. Based on what I learned on a recent 50-hour/5-leg journey from Indonesia to Ecuador.