You never know what to expect when traveling, but often things work out better than you planned!
BEEP BEEP'M BEEP BEEP YEAH!
Monsoon Season in Hikkaduwa
When I arrive at a new destination, I often like to walk between a rail/bus station and my lodging. It gives me a chance to stretch my legs and become acquainted with the neighborhood. I had planned to do so when I arrived in Hikkaduwa, Sri Lanka. However, as the train approached the station, it began to rain cats and dogs and sharks—one of the last monsoons of the season. I was disappointed.
The rain was warm so I did not care if I got wet. But then I thought about my "stuff" and how hard it would be to dry things out that evening. So, I decided that if I could hire a tuk-tuk at the station for a reasonable amount, I would do so.
The first driver to approach me was Sampath who quoted 300 rupees for the two-kilometer ride to the Citadel Villa—less than $2 USD, and a bargain in this weather—I thought. It was raining so hard that I could not see anything outside the tuk-tuk and we had to shout to each other to be heard over the din. But it turned out that Sampath knew just about everyone and every place in Hikkaduwa and he was great friends with my hosts at the Citadel Villa.
When we arrived at the villa, he opened the gate, shouted to my host to find out which apartment was mine, drove right to the door, and rushed my packs under shelter. We talked a bit more before he left.
When he learned that I was interested in local cuisine and shopping at the traditional market, he offered to be my guide and to show me how to cook the dishes. His guiding charges were reasonable, and he promised to only charge me the "local rates" for future tuk-tuk rides in town—150 rupees! I had to laugh!
I had a driver for the duration of my stay in this seaside town!
Dried Fish Curry

A few days later, we visited the local market and his other favorite shops for ingredients.  He returned to my kitchen and showed me how to make dried-fish curry and rice, and we enjoyed a nice repast on my patio.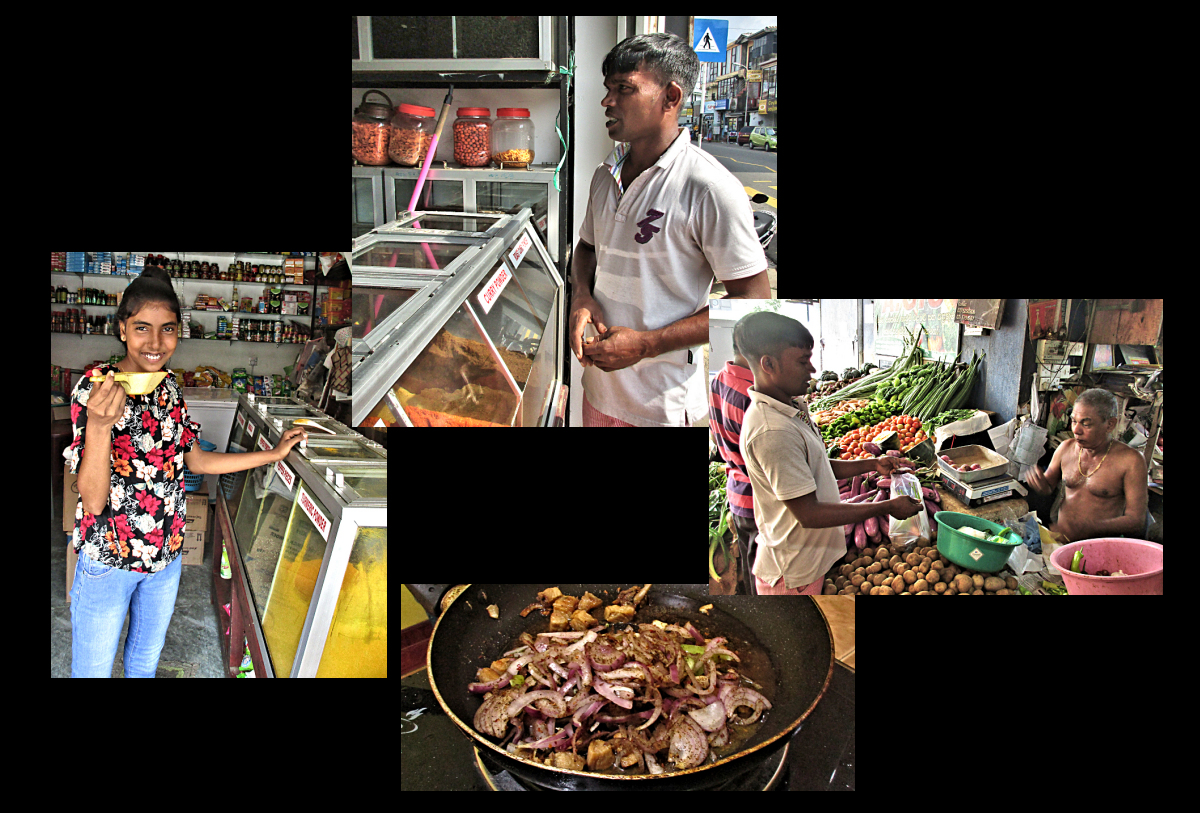 My Personal Guide

In the coming weeks, Sampath took me to a local tea plantation, the Tsunami Buddhist Memorial and Museum, and the old Dutch Fort in nearby Galle.
One special treat was a visit to a sea turtle hatchery and rehabilitation center. At the hatchery, they pay locals for turtle eggs and hatch them in a protected enclosure. Once the babies are hatched and healthy, they release them to the sea. When adult turtles are injured by fishing nets or boat motors, they are brought here where they are trained to dive for food, even if they are missing a flipper. Then they are returned to the ocean.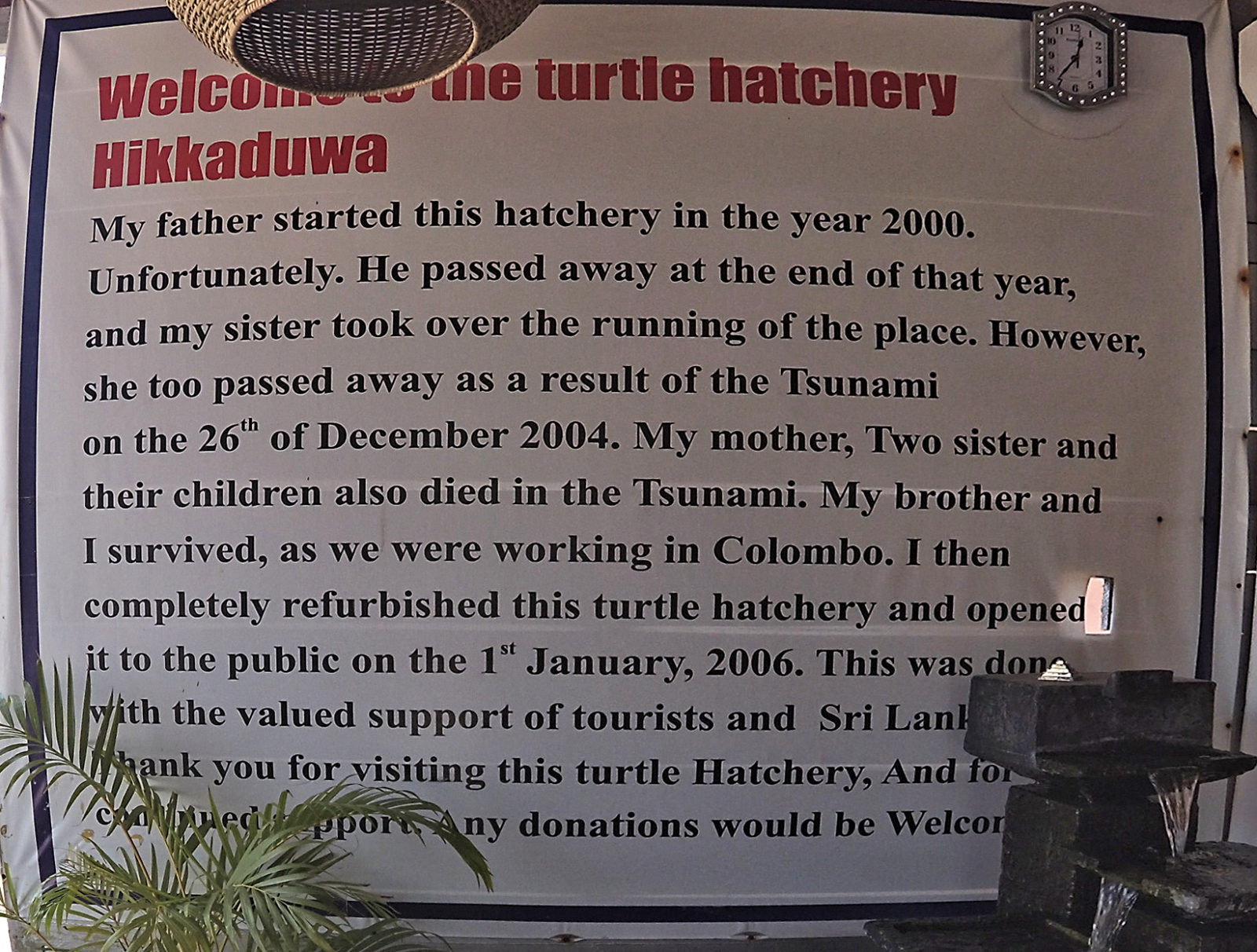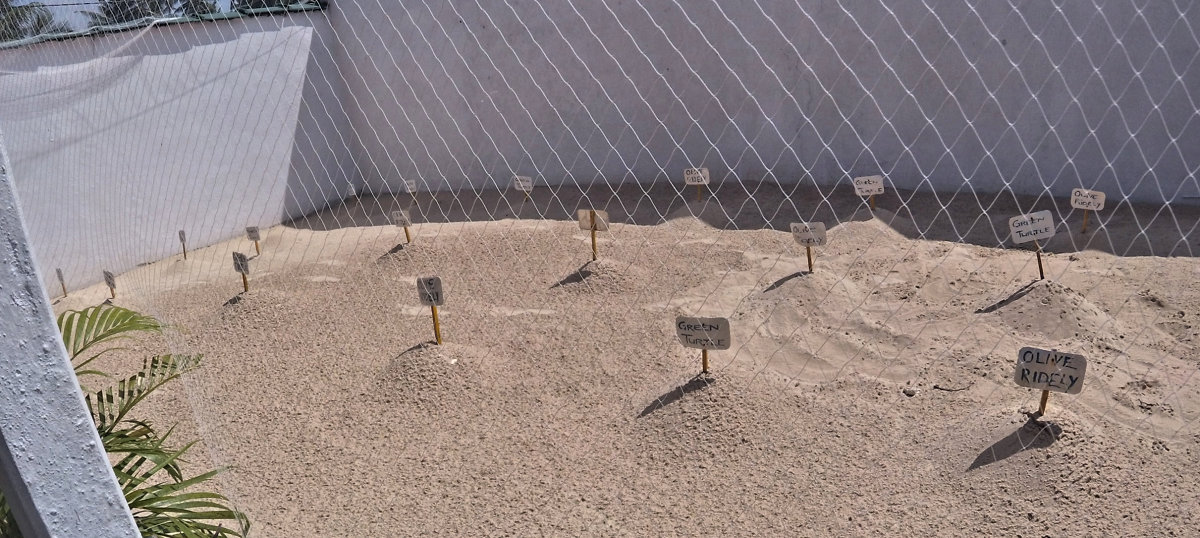 One day, Sampath found a great deal on fresh calamari and showed me how to clean it.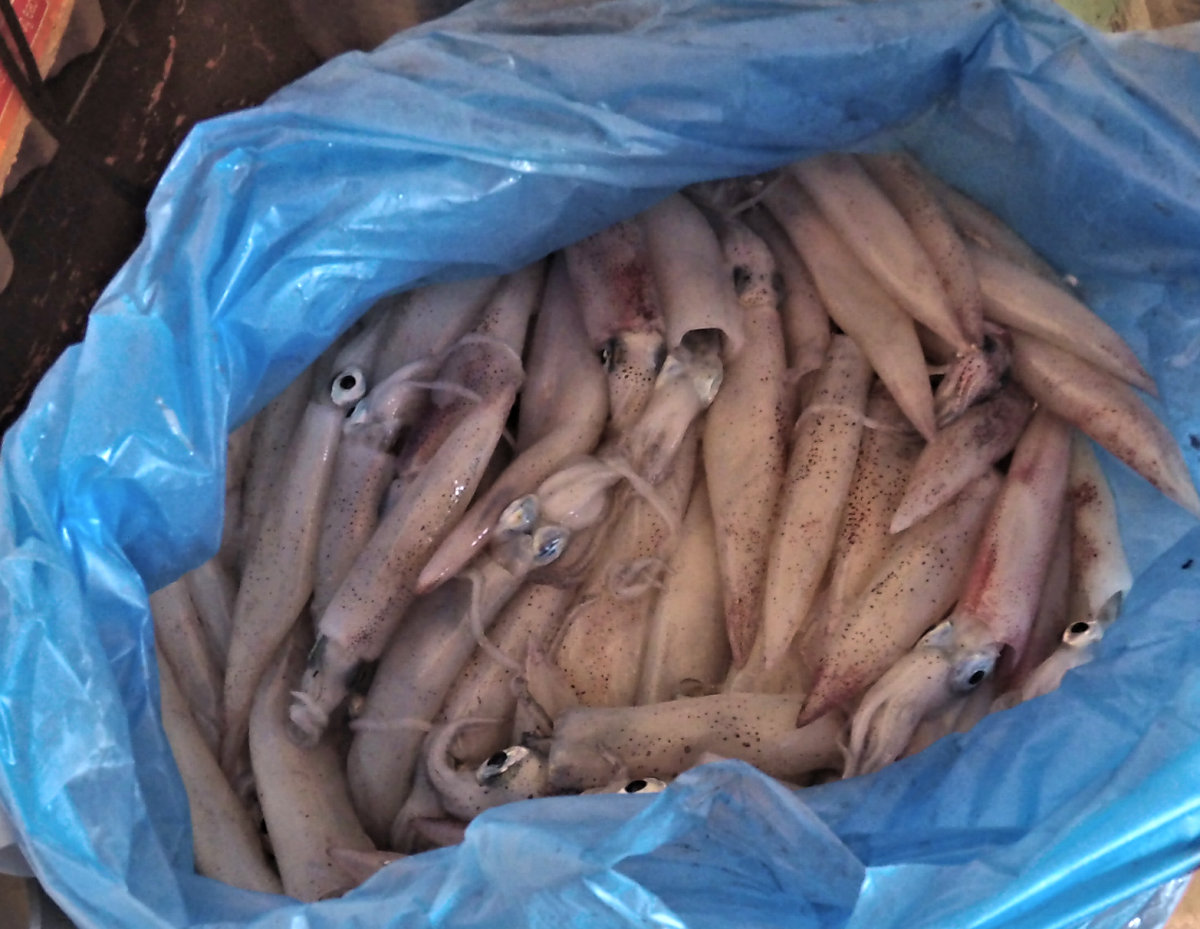 And another time, he invited me to his home to meet his sweet family and to eat a feast that his wife prepared. I even got to meet the young men who lived next door and played a tune on their ukalele.
If it had not been pouring rain in Hikkaduwa on the 28th of October 2018,  I would have never met this remarkable man or experienced his radiant smile.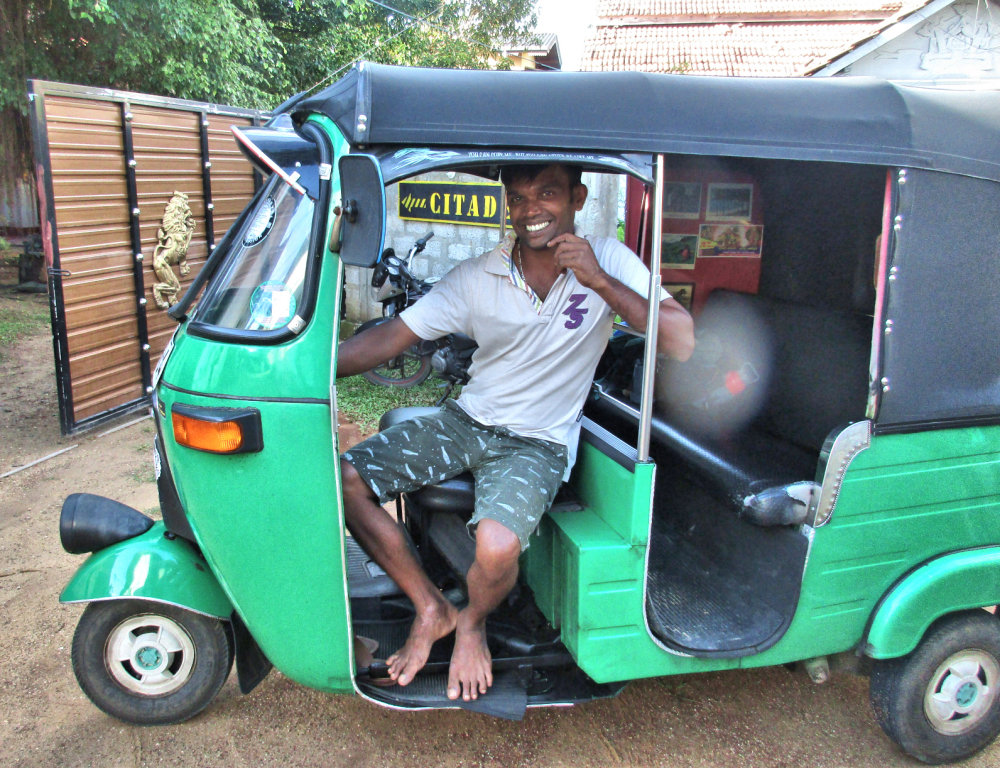 BEEP BEEP'M BEEP BEEP YEAH!
Other Blog Posts You May Enjoy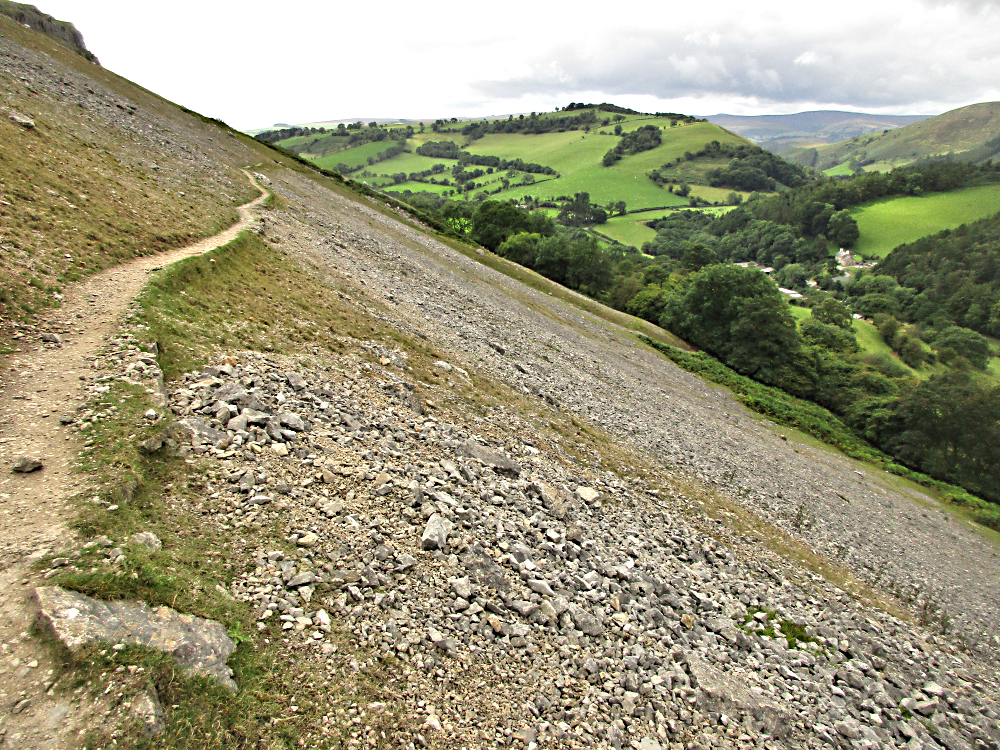 HEN, there are days when I have what I call "pinch-myself moments." And those make all the other regular and challenging days of my travel lifestyle worthwhile.
Read More »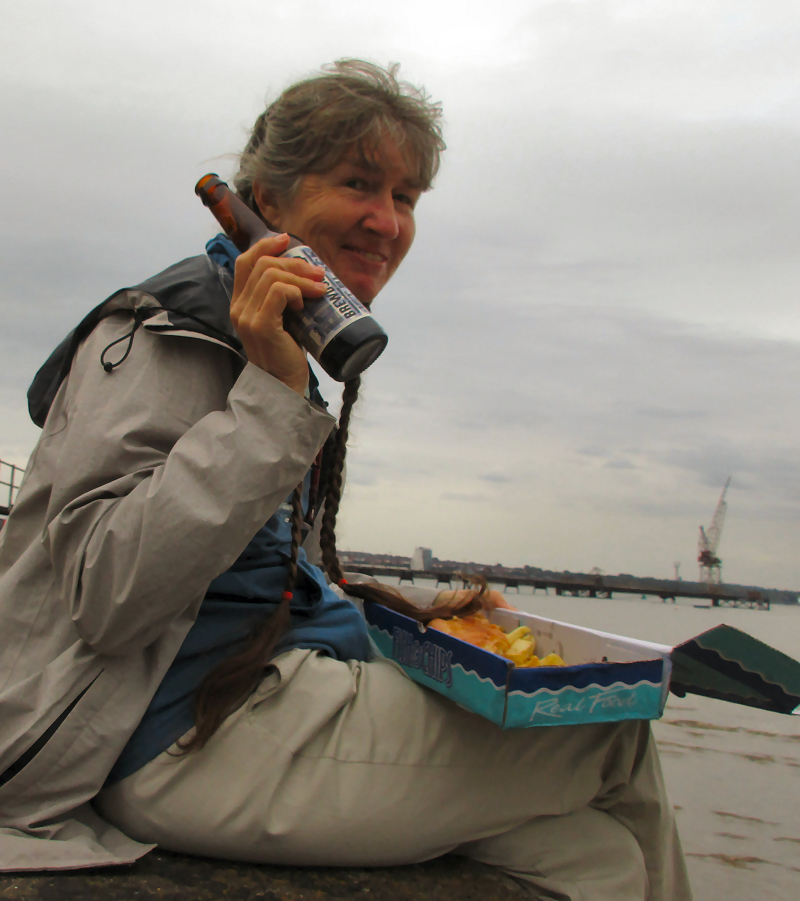 I was not planning to visit Liverpool, by my daughter gave me a great idea to make the visit worthwhile!
Read More »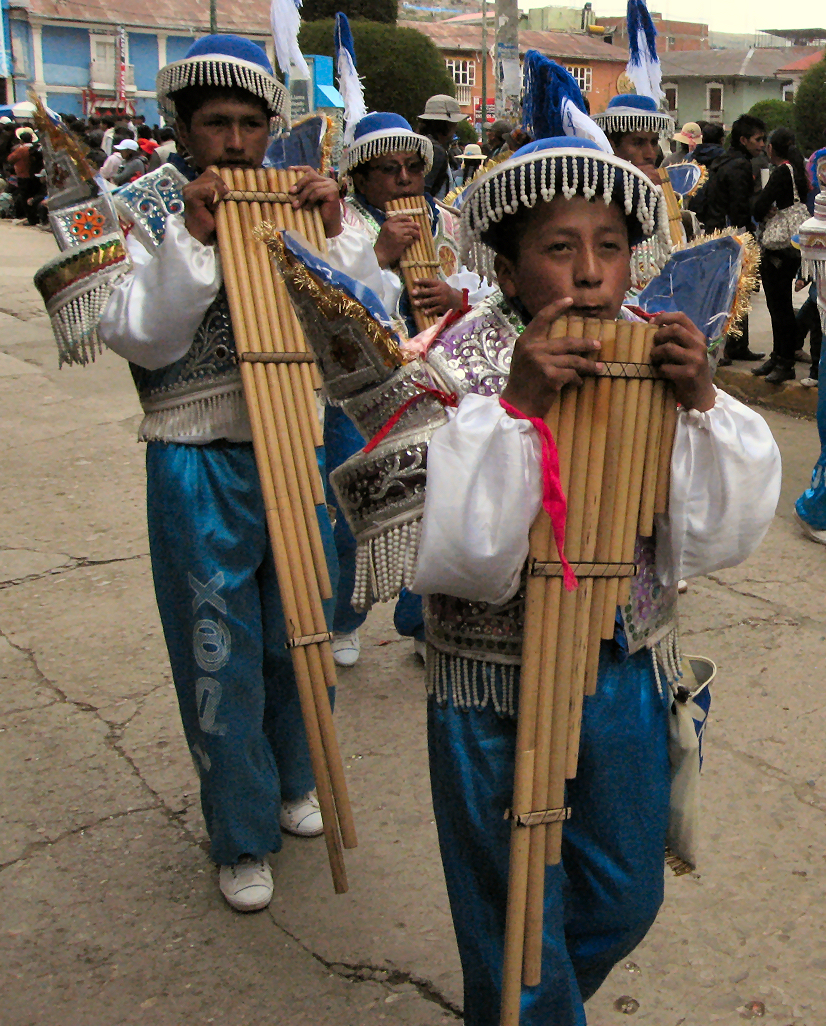 The Festival takes on a new meaning in Puno, where the Virgin of Candelaria is the patron saint and the celebration goes on for two weeks! Dancing and music go on every day and last late into the night.
Read More »