Learn how I plan a train journey from London to Tbilisi
Look Over My Shoulder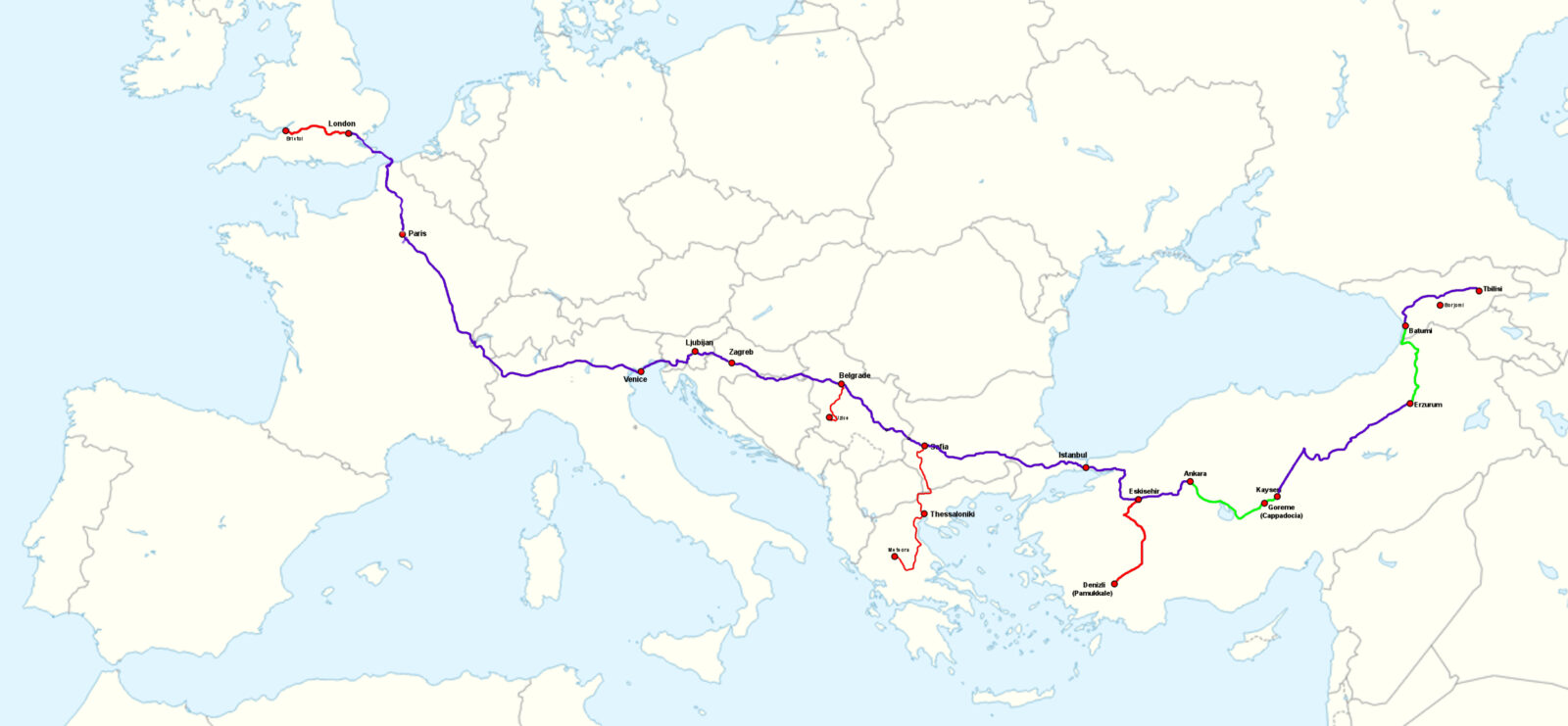 Stage 5: Gather Logistics Information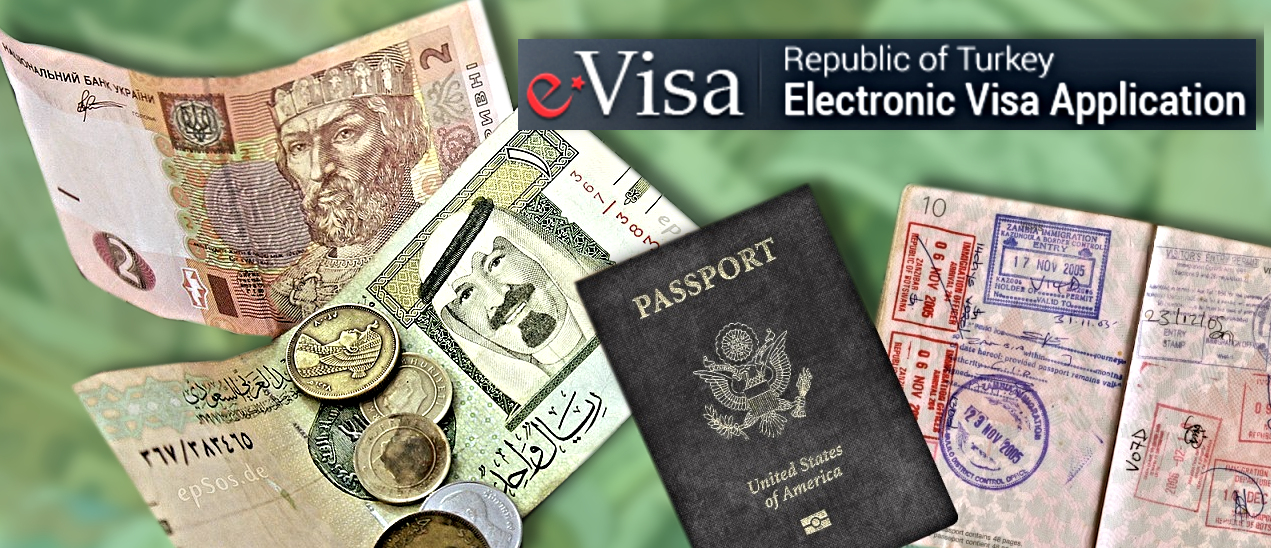 Since I am visiting so many different countries, it would be useful to know (and keep track of) basic information about each one:
What visas, if any, are required and how to arrange them.

In my case, several of the countries are in the Schengen Immigration zone
Websites where I can apply for e-visas or download required forms

Any other travel documents that may be required

 Now we will need proof of our COVID vaccinations
Some countries require proof of "onward travel," so they know you don't have plans to overstay your visa. You can learn different ways to prove onward travel in this excellent article.
Currency used and the exchange rate

Becoming familiar with the exchange rate in advance gives me the opportunity to come up with a way to convert prices to US dollars quickly in my head.
I usually get currency as I arrive in a new country—at the airport or train station.

Language spoken and alphabet used

Eventually, I will collect a few key phrases in the local language. People appreciate it when you make even a meager attempt to speak their language.
Becoming familiar with the alphabet makes it a little bit easier to read signs.
I created another spreadsheet to keep track of this kind of information. Eventually, I plan to cut and paste this data into my main planning document (which I started in the skeleton itinerary). The spreadsheet looks something like this: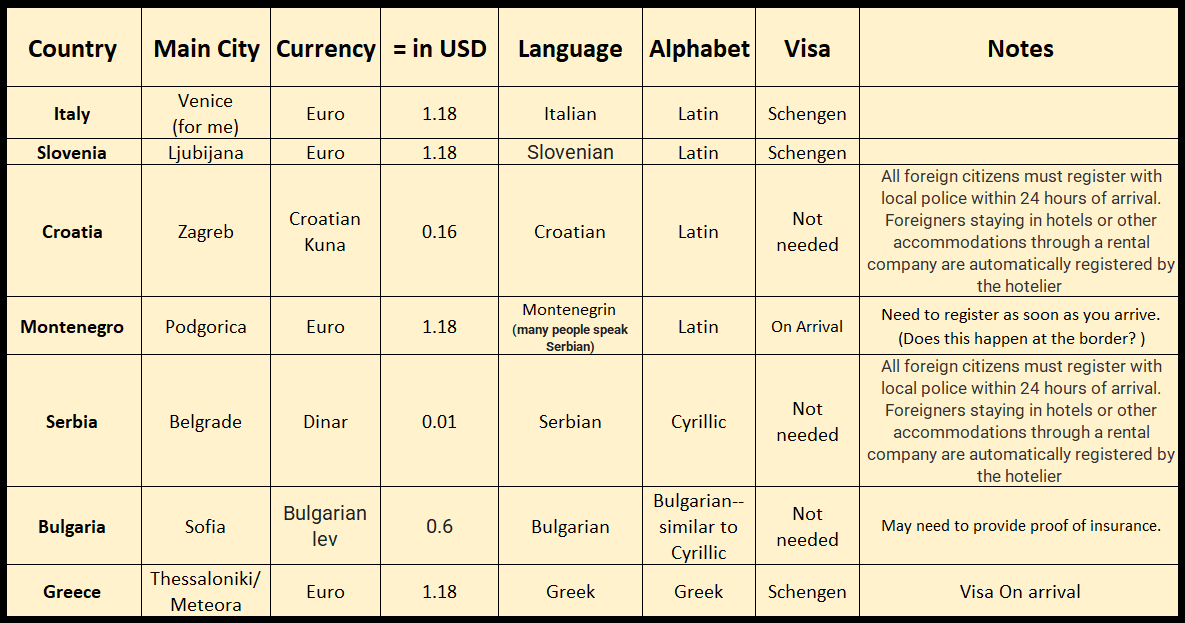 I like having all this information in one place. But, if I wanted to, I could gather all this information as I do my in-depth travel planning which I will talk about in my next post.
Want to be notified when I publish a new post about how I travel?
Subscribe to my Newsletter here:
And don't worry…I hate spam too. You can unsubscribe at any time.
Other Blog Posts You May Find Interesting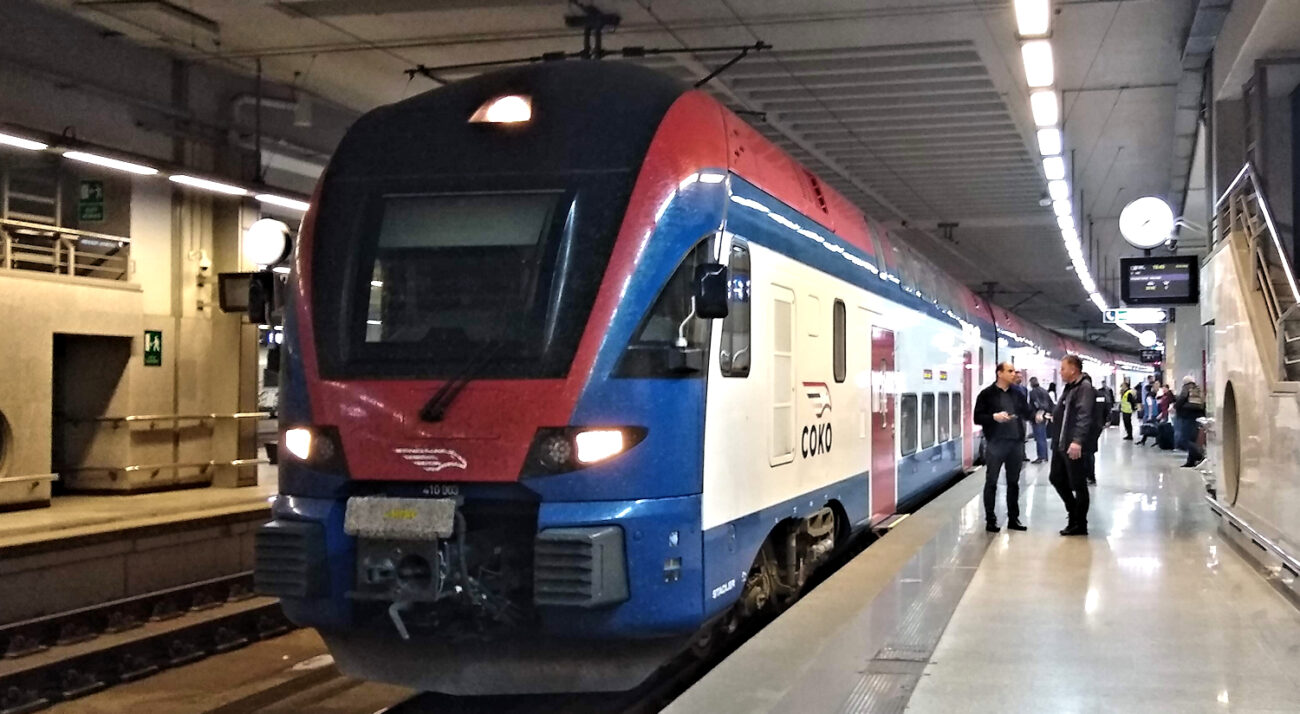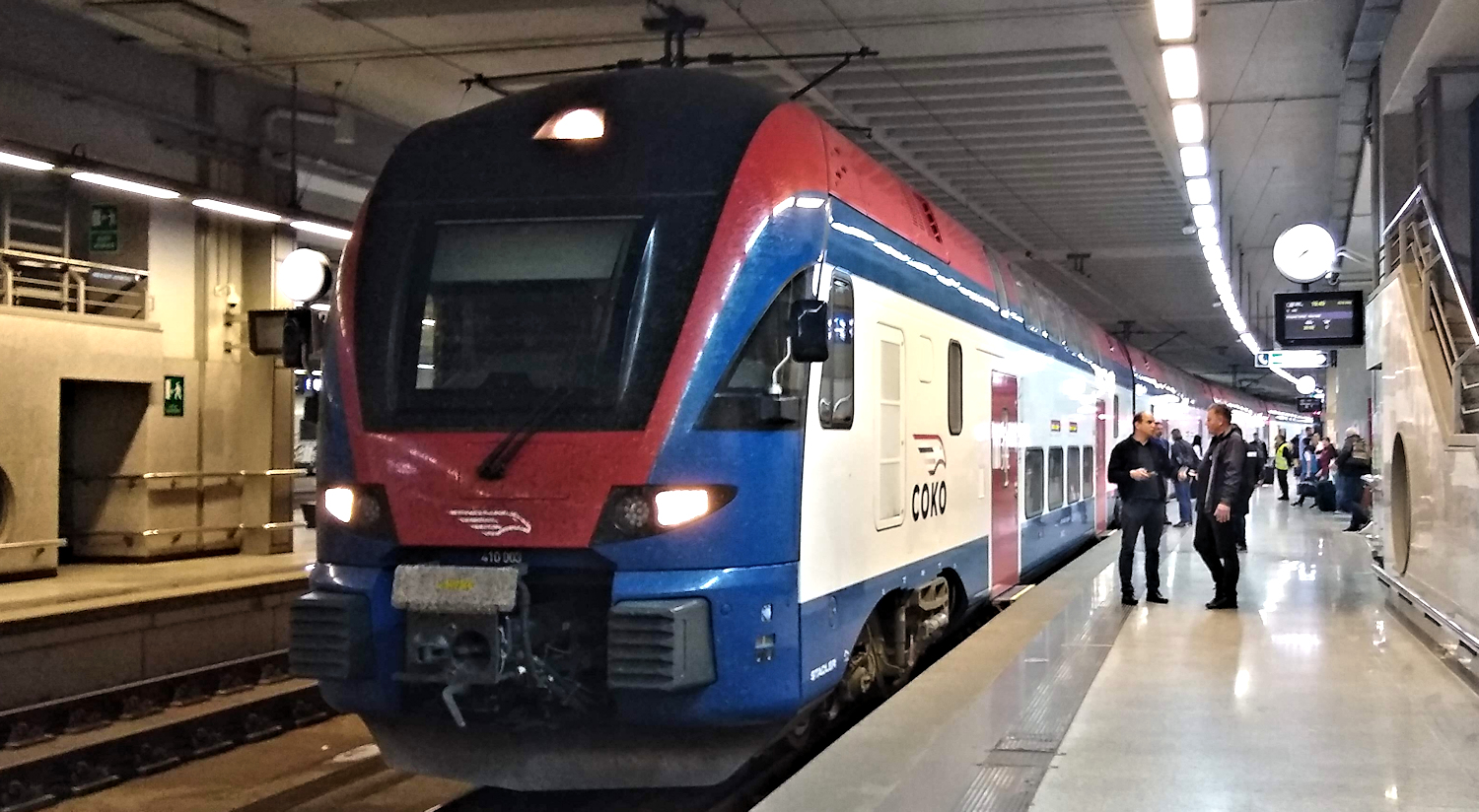 …the reservations I had made crumbled one by one. Country borders that had shyly opened slammed shut, making a multi-country train voyage impossible.
Read More »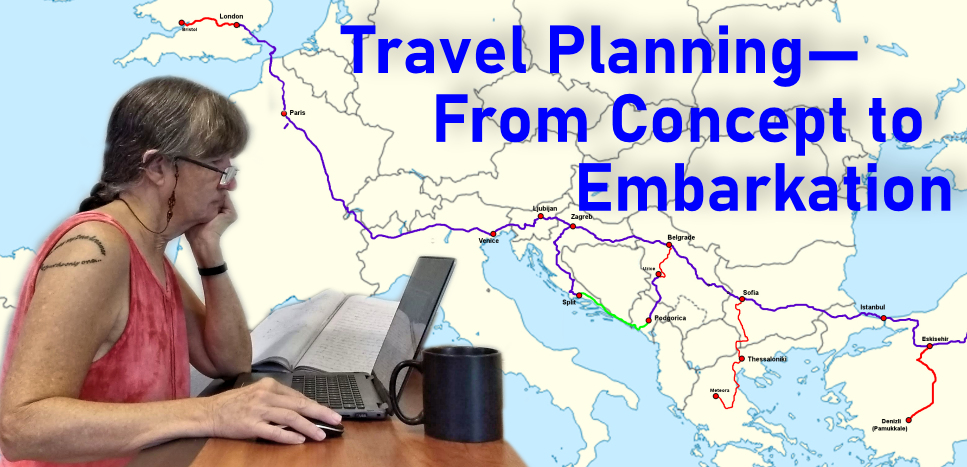 Now for the fun part! I love researching potential places to go, things to do, people to meet, food to eat. I even like to research and solidify transportation options and lodging.
Read More »

Honing your skills for making your own reservations and travel plans is a core practice for becoming an experience independent traveler.
Read More »