Trueno Y Relámpago! Tiempo Real!*
* Thunder and Lightning! Real Weather!
Almost every afternoon or evening, we get a violent thunderstorm over the Lake Titicaca. When I was on Isla Amantani, every lightning flash felt like it was right overhead. Tonight, I took the opportunity to point my camera out my bedroom window and try my hand for the first time to capture some of Mother Nature's power: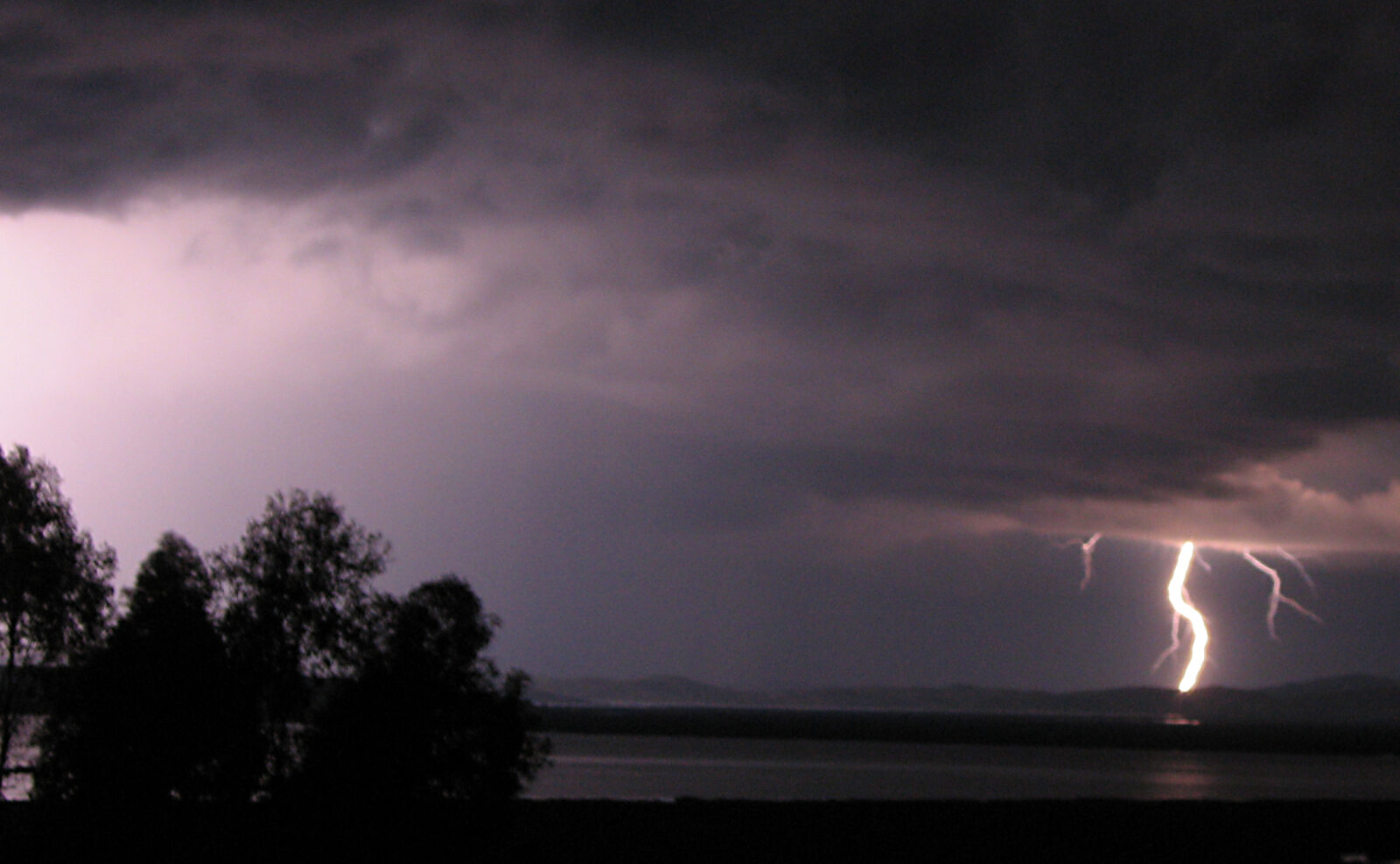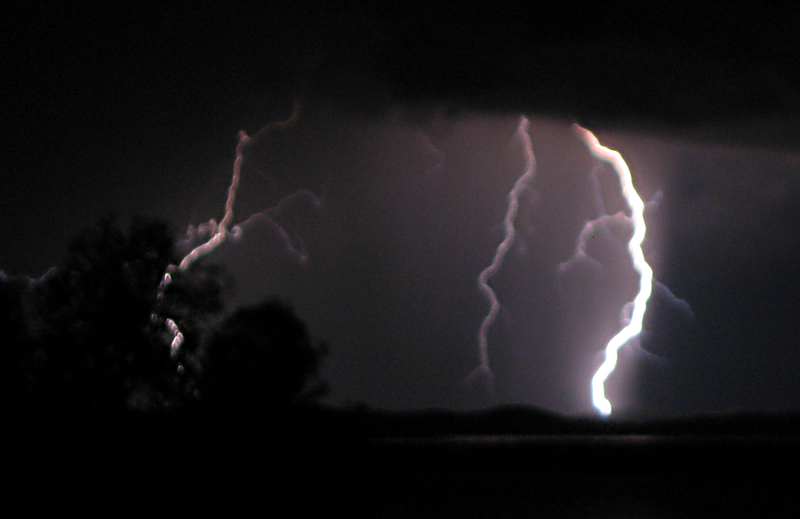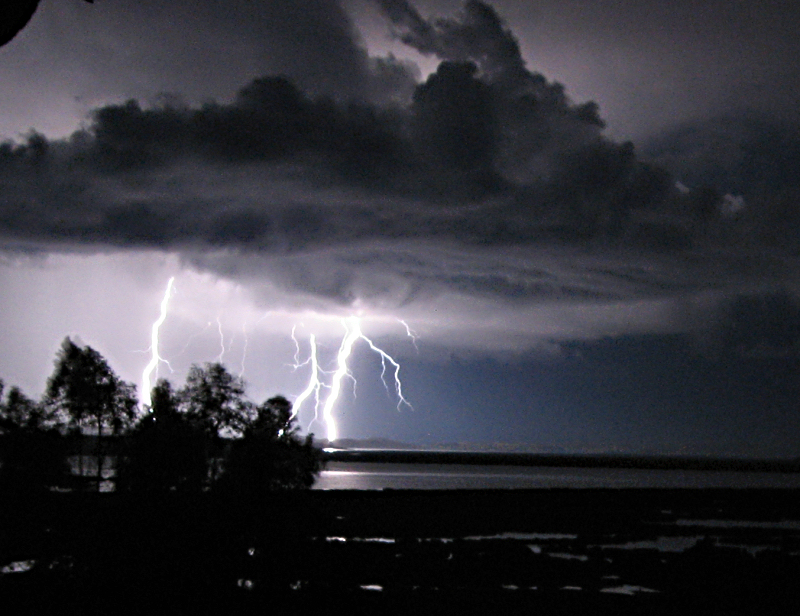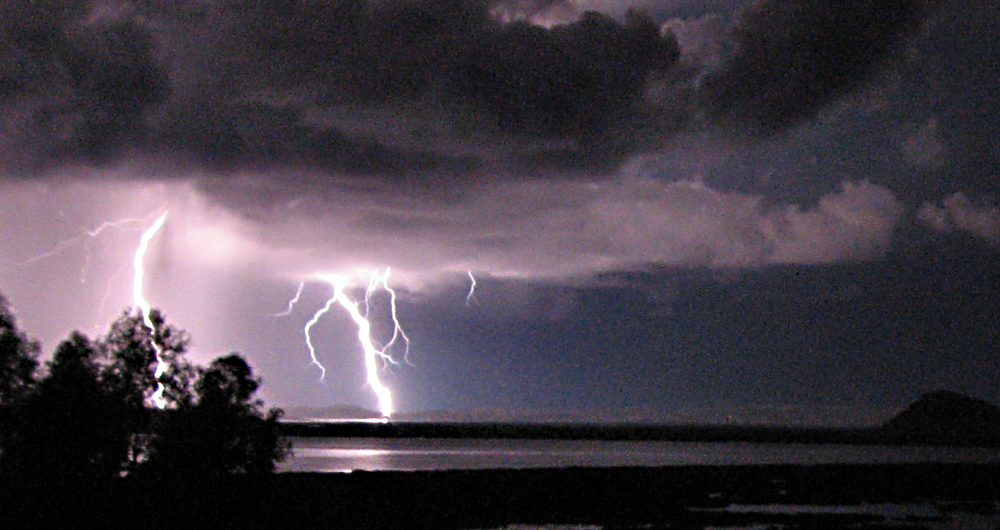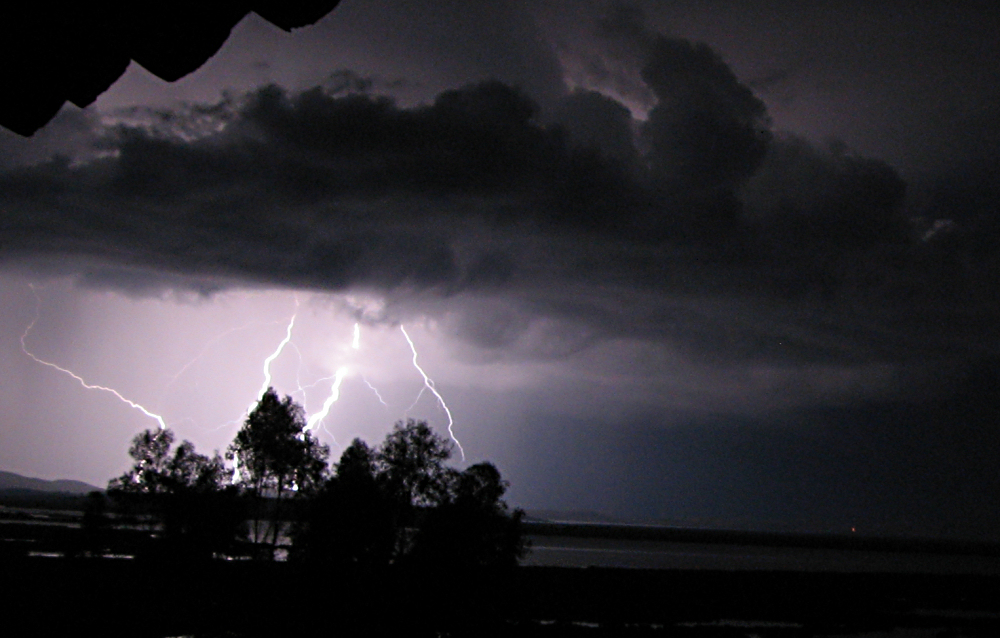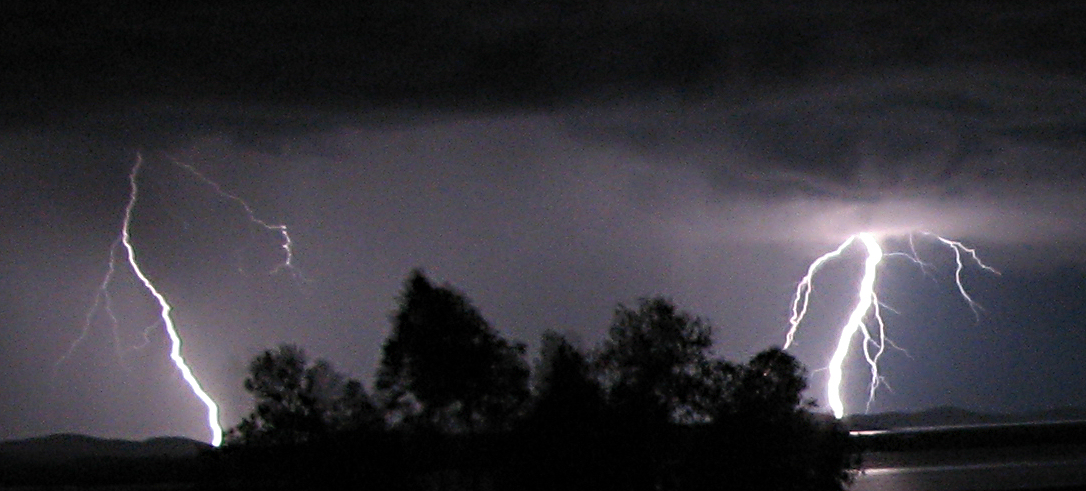 This one looks like it jumped over the trees, but in actuality it was just a coincidence— the lightning was miles behind them.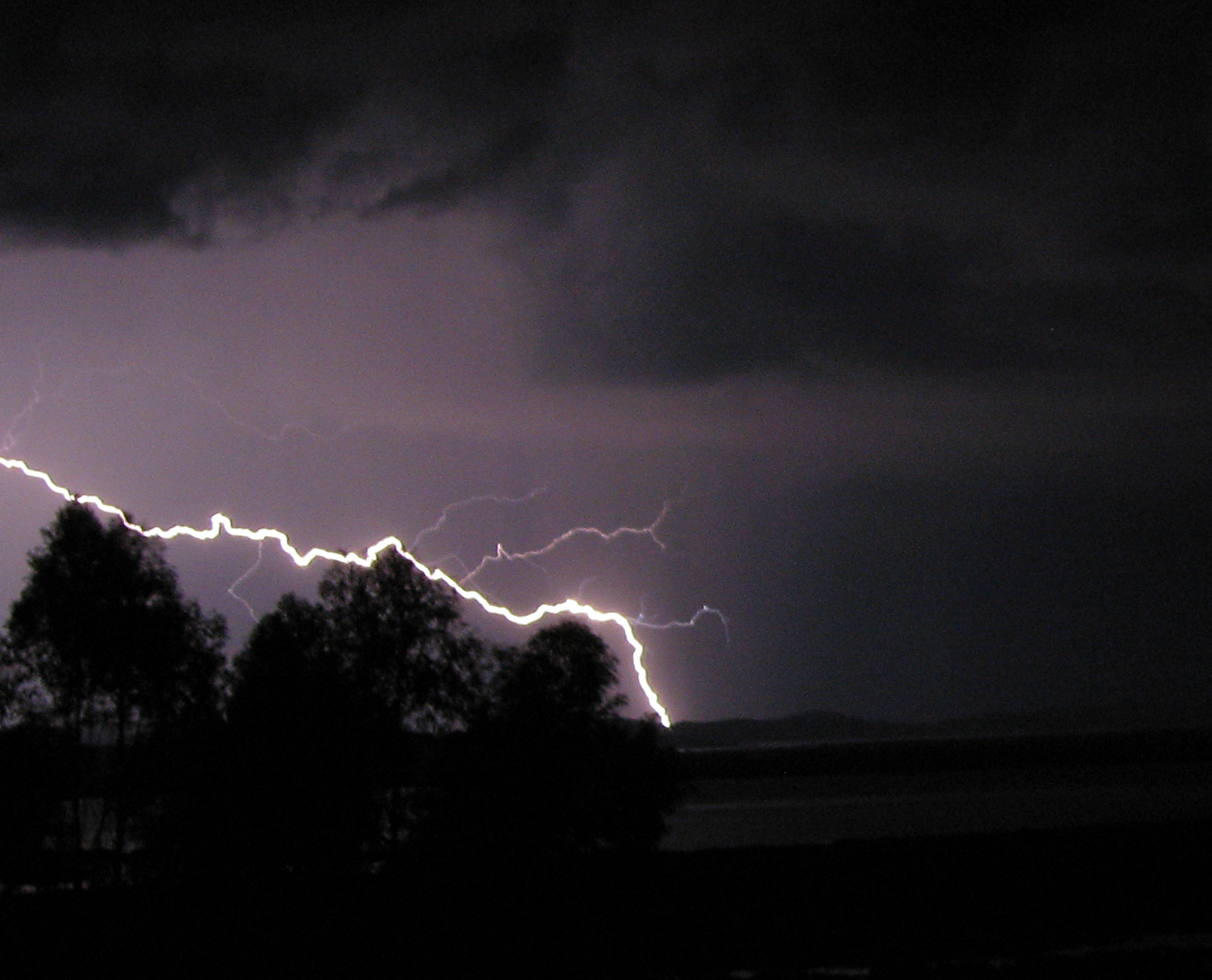 Other Blog Posts You May Find Interesting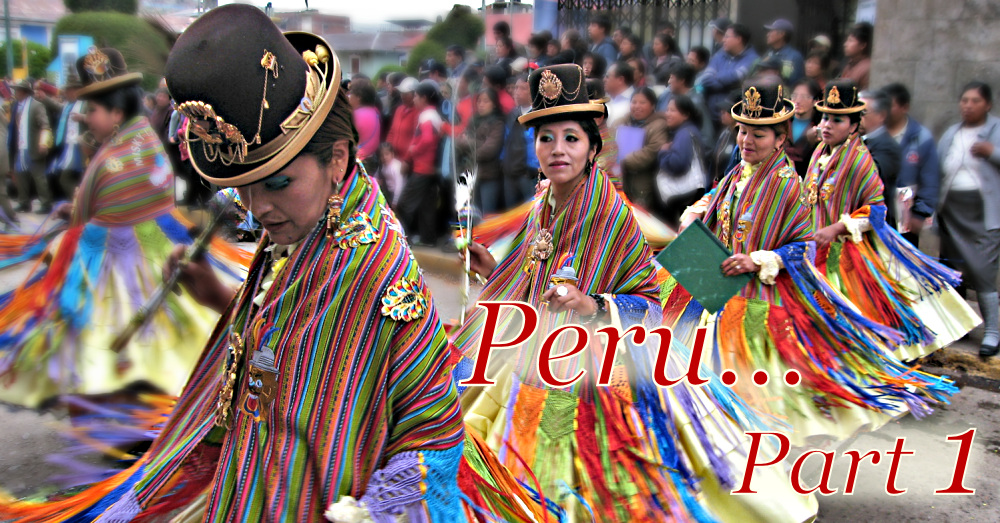 This post accompanies my LIVE YouTube broadcast on 28 March 2021 about my explorations of Arequipa and the Lake Titicaca area of Peru.
Read More »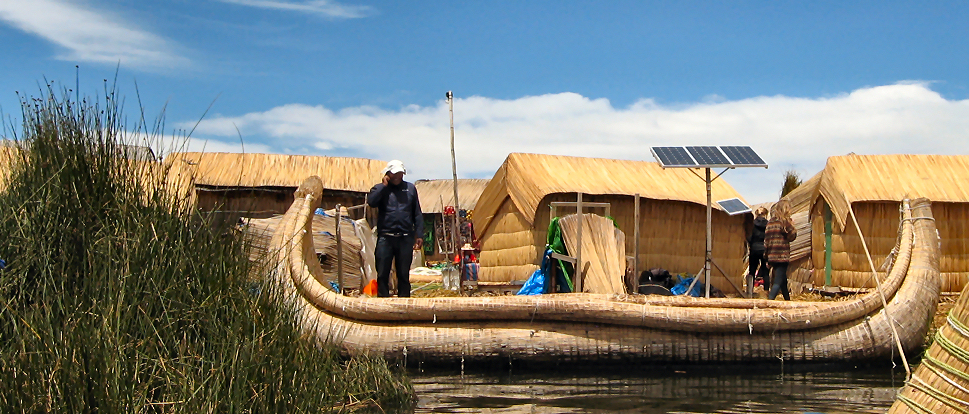 I decided to take a little tourist jaunt to the island of Amantani in Lake Titicaca. You can purchase a tour  from one of many agencies in Puno, but if you go to the pier in Puno and pay the captain directly for the trip and then pay your host family directly, the families receive more of the proceeds and don't have to wait for the agency to send the money.
Read More »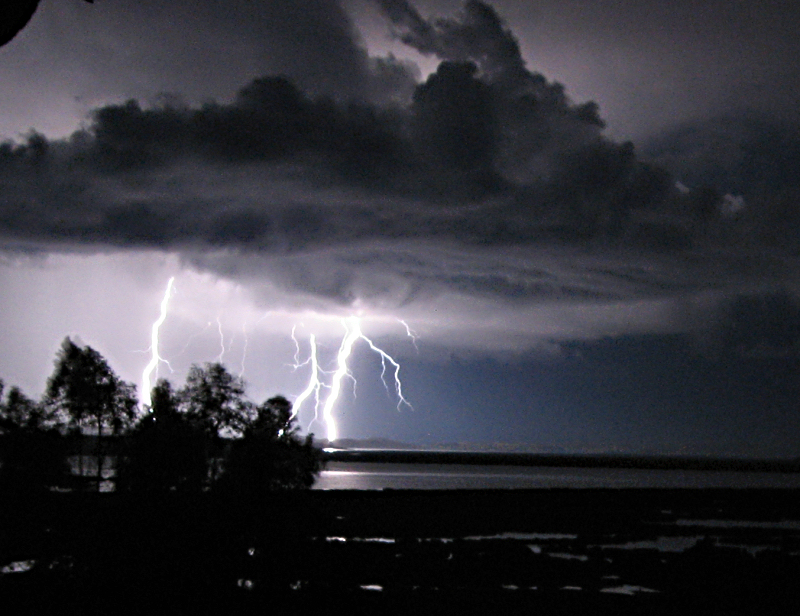 Tonight, I took the opportunity to point my camera out my bedroom window and try my hand for the first time to capture some of Mother Nature's power:
Read More »