My Favorite Peruvian Places & Experiences:
Arequipa and Lake Titicaca
This post accompanies my LIVE YouTube broadcast on 28 March 2021 about my explorations of Arequipa and the Lake Titicaca area of Peru. You can watch a replay of that broadcast here: 
Links Mentioned in the Presentation
Accomodation Links
On Being Afraid
I mentioned that I was nervous about being in Peru when I first arrived in 2014. Here are a couple posts that talk about that. I wrote them as a kind of pep-talk for people who say they would be too afraid to travel alone. Here is how I got over some of those fears.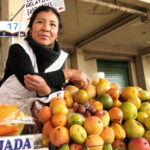 I loved visiting the juice ladies in the San Camillo Market in Arequipa. The variety of drinks boggles the mind!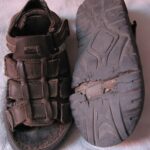 I love the opportunity to put new life into old objects, especially when they are favorite old objects. See how I quickly got new life put into my old sandals.
The Festival of Candelaria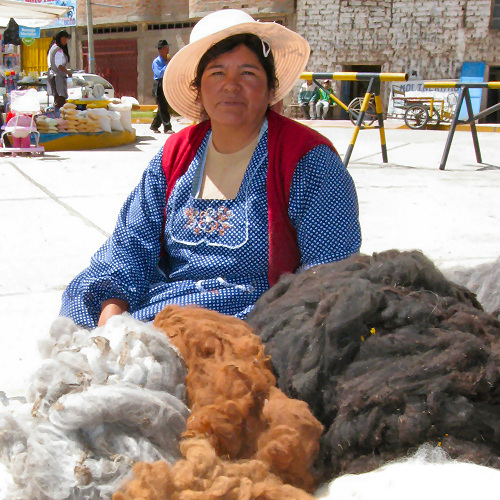 How I found alpaca fiber by the kilo in the town of Acora south of Chucuito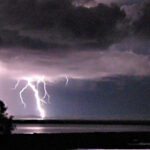 Lake Titicaca creates some pretty amazing weather. Fantastic thunderstorms are very commong. Here is my short photo-essay of one of the lightning storms over the lake. Photos were taken from my bedroom window.
Other Travel PostsYou May Enjoy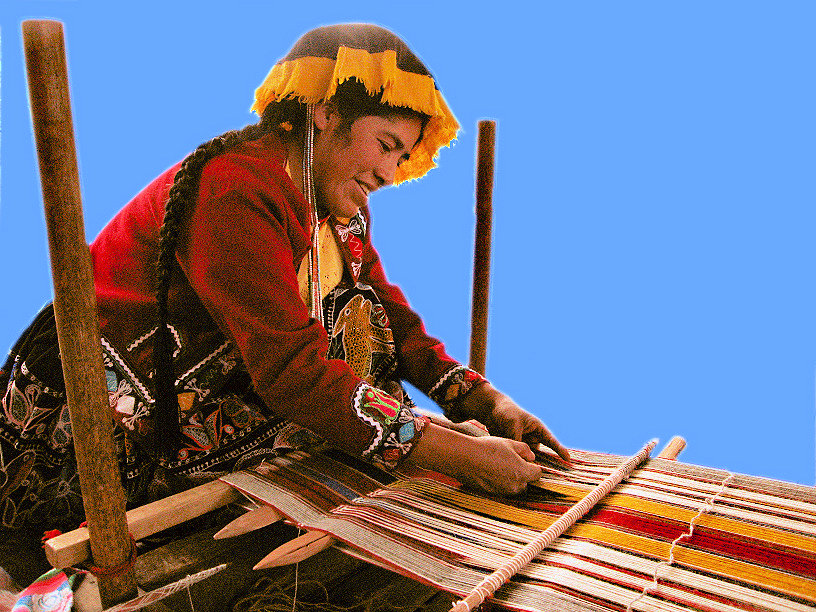 Each month Michell employs two women from fair-trade organizations in the Cusco area to demonstrate their craft for museum visitors. I sat down beside this beautiful woman and watched her work for a little over an hour.
Read More »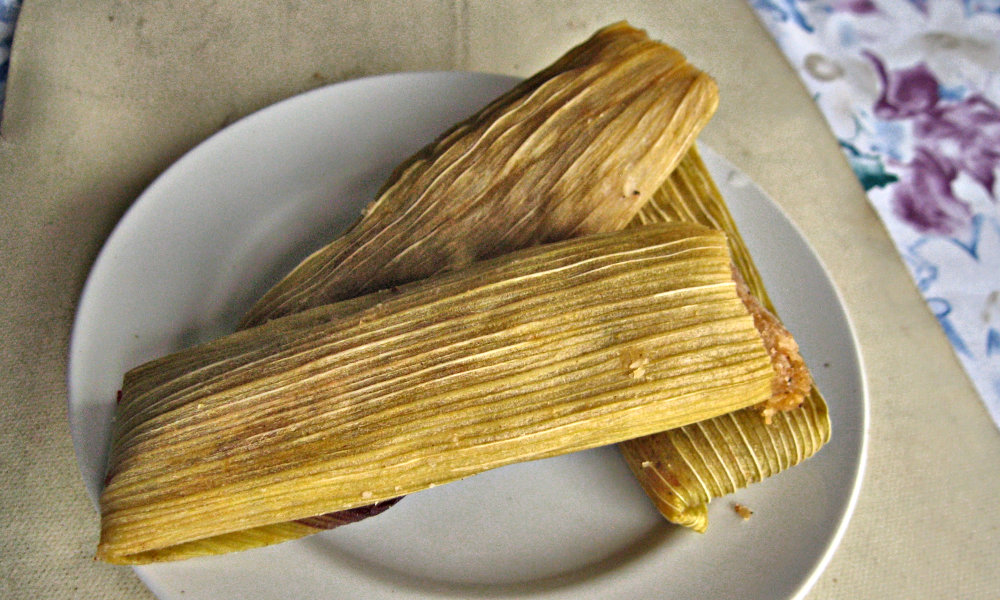 Shopping…Cooking…Eating: Tamales! En Peru! One day a couple weeks ago I asked my host, Adela if she knew how to make tamales. "Claro!"—of course she
Read More »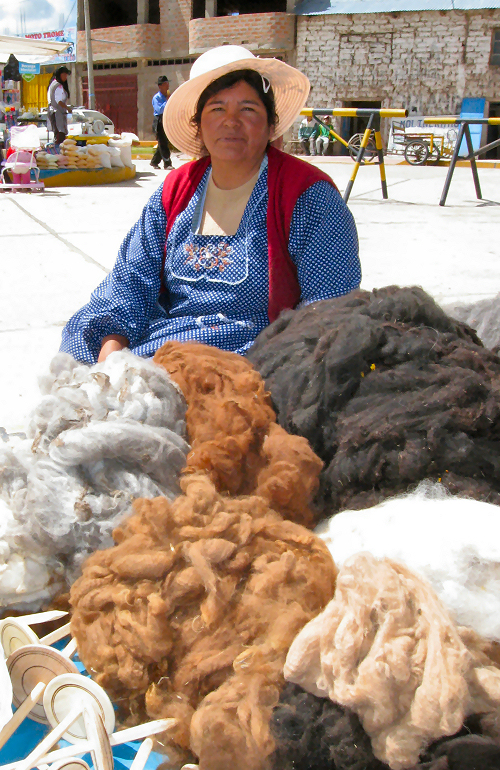 A woman sat on the ground with not only her raw fiber of many colors, but also her hand-crafted husos (spindles) for sale. WOW! Here I was
Read More »